Charity Events
"Help others and give something back. I guarantee you will discover that while public service improves the lives and the world around you, its greatest reward is the enrichment and new meaning it will bring your own life."
Arnold Schwarzenegger – Rule #6 from his "6 Rules of Success" speech
Since I started my journey as a Master of Ceremonies, I have always had these words resonating in my mind and am yet to say no to any organisation that has approached me for assistance.
I believe that my role as a Master of Ceremonies at a charity event is to help present an inspiring event motivating the generosity of your audience and stakeholders.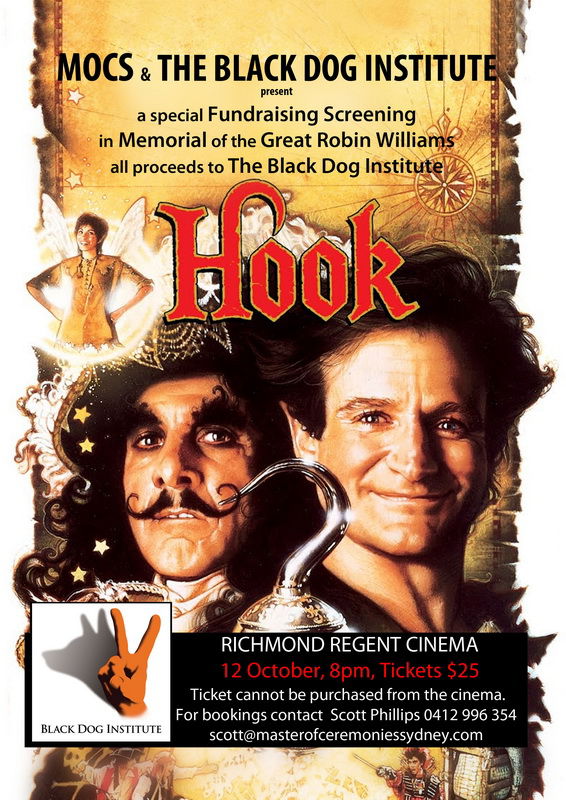 I have worked with the following organisations and am more than eager to build this list:
The Laughing Factory: Stop the Traffick - Master of Ceremonies
MS Read-a-thon – Schools Presenter
Bad Boys of NRL – Fund Raising event
The Black Dog Institute – Hosted my own charity event in honour of Robin Williams
Macquarie Towns Arts Society – Event Opening and Keynote address
My name's not Cancer, its Norma – Master of Ceremonies
KidsOfOz – Master of Ceremonies / Co-host with Maria Venuti
I am based in Sydney but have emceed at events in the Blue Mountains, the Hunter Valley, The Hawkesbury, Newcastle, Canberra, and even Melbourne, and I'm willing to travel even further.
Contact me now so I can help you and your cause fulfil its vision and goals.
Scott Phillips